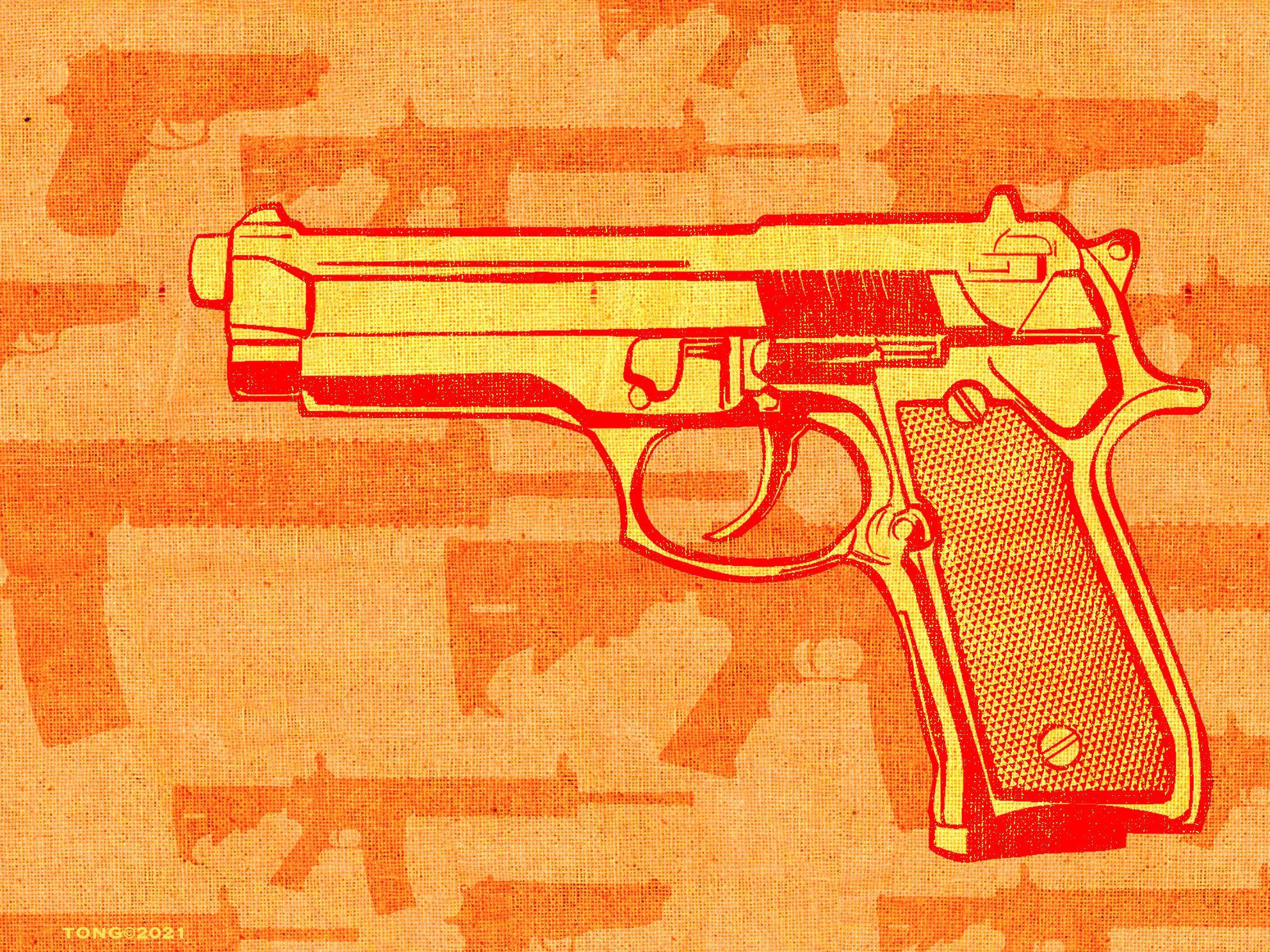 Who Holds the Power in the CT Gun Safety Debate?
Connecticut doesn't have time to talk about guns.
Not that there hasn't been a lot to talk about in the current legislative session. Governor Ned Lamont alone submitted 52 pages on the topic of improving gun safety. But the 2022 session, after all, only lasts 12 weeks.