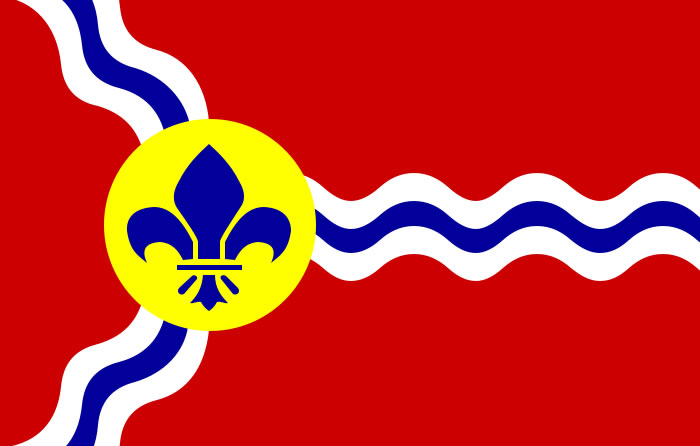 Mayor Tishaura O. Jones Joins Everytown for Gun Safety to Commemorate Black History Month as City Moves Community Violence Intervention (CVI) Program
Today, Mayor Tishaura O. Jones joins Cure Violence frontline workers, gun violence prevention advocates and survivors, and Everytown for Gun Safety in commemorating Black History Month with a video highlighting efforts to reduce gun violence in St. Louis. The video, titled Saint-Louis: a community of resiliencehighlights how St. Louis has bucked national crime trends, witnessing a 25% reduction in homicides between 2020 and 2021. Mayor Jones became co-chair of the Everytown Group Mayors against illegal weapons earlier this year and stresses the need to keep trying innovative solutions, like expanding community violence intervention (CVI) programs, through the American Rescue Plan.
"Making our neighborhoods safer requires a comprehensive approach," said Mayor Tishaura O. Jones. "My administration stands ready to work with advocates and organizations like Everytown to continue the progress our city has seen over the past year. This includes expanding our use of community violence intervention programs to connect residents to resources and support.
"Black communities bear the brunt of the physical, emotional and financial burden that accompanies the gun violence crisis in our country," said Angela Ferrell-Zabala, senior vice president of Movement Building at Everytown for Gun Safety. "Mayor Tishaura O. Jones is leading the way alongside local community leaders against this public health crisis with bold solutions to address gun violence in St. Louis. We are grateful to her for her work as co-chair of Mayors Against Illegal Guns and as a leader of this movement – ​​this month and beyond.
Mayor Jones joined frontline workers from Cure Violence and Behavioral Health Response (BHR) to hear about violence-stopping efforts and the positive impact of programs such as Cops & Clinicians and 911 call diversion on the communities of St. Louis. Mayor Jones remains committed to strengthening our efforts to help connect the right professional to the right call to save police time and resources.
Later today, the City of St. Louis will begin the process of officially issuing Requests for Proposals (RFPs) to expand CVI programs in St. Louis using $5.5 million from the U.S. bailout. CVI's expansion is one facet of the $135 million direct relief program of the U.S. Federal Bailout Act Mayor Jones signed into law in 2021 to improve public health, public safety and provide economic support to residents. From youth sports leagues to directly investing in 9,300 families with direct payments of $500, St. Louis is trying new and innovative ways to support communities, adhering as quickly as possible to federal rules and guidelines established by the Council of Aldermen.