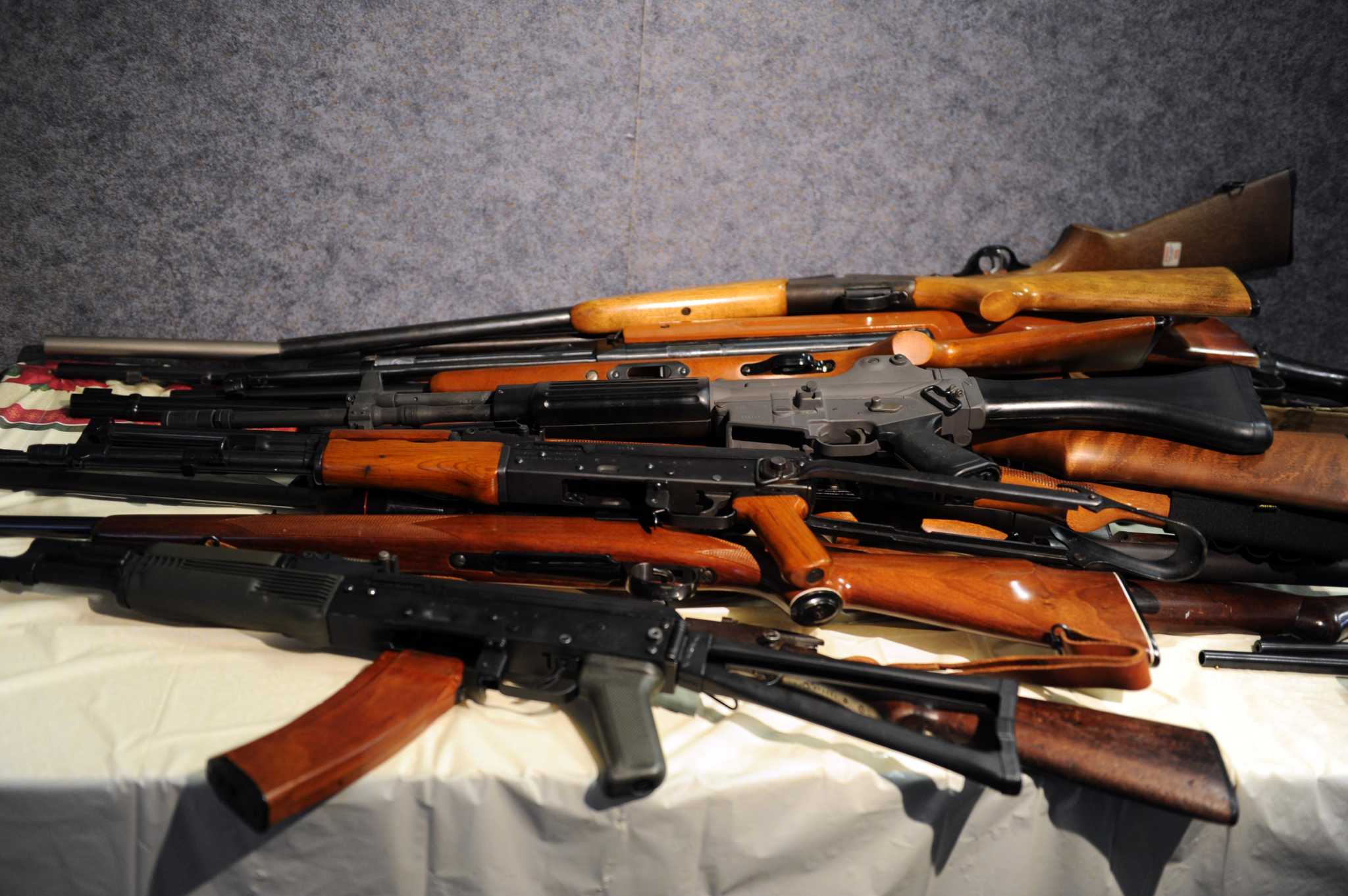 Lamont offers these gun safety and crime fighting initiatives for CT
HARTFORD — Gov. Ned Lamont on Monday proposed a sweeping package of anti-crime and gun safety measures, including $64 million in new spending to hire more state and local police, reduce youth crime and revive an inactive firearms trafficking task force. .
Speaking at an afternoon press conference with state officials, gun safety advocates and U.S. Senator Richard Blumenthal at the state Capitol, Lamont said he planned to appoint up to 20 new state judges and that he wanted to consider reopening the Connecticut Juvenile Training School. in Middletown.